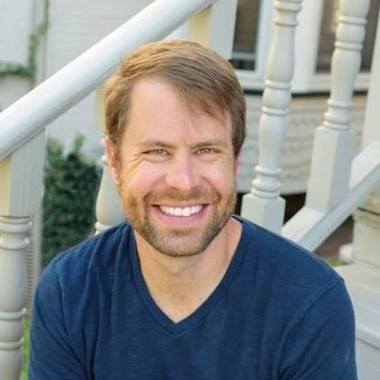 Saying Goodbye
This week we are saying goodbye to Ally, our amazing customer support rep. While we're sad to see her go, we're incredibly excited about her next thing. You see, she's not leaving us for another tech company or for another support job, she's leaving us to be a writer for a TV show. How could we be upset about that?
Losing employees is a part of every business. In many ways HubTran has been very lucky. It took us years before we had our first voluntary turnover. I'm happy that our turnover is so low on the engineering team, but I'm also glad it's not zero. If we never lost people to new opportunities, it would make me concerned. Are we not doing enough to develop our people? Are we building a complacent team? Urban Meyer, the previous coach of the Ohio State Football team, said that he expected to lose at least one coach per year to a head coaching job. He said that if he wasn't losing coaches, that would be a big failure. That would mean he isn't building people who are valuable to another program.
You might argue that growth companies are different. In a growing company people can move up inside the organization as new opportunities are created. At the same time, there may not be the right opportunity for every employee to move into. In my mind, I would rather have an employee move on to a better job in a different company than feel stuck in not quite the right job here at HubTran.
And then there are opportunities that come up that are once in a lifetime. When your alma mater calls you and asks you to be their head football coach, you say yes. When a major media company calls you to write for a TV show, you say yes. While we're sad to lose her, we're happy that Ally has an amazing new opportunity. And hey, we can say that 100% of our customer support reps have gone on to become Hollywood writers.